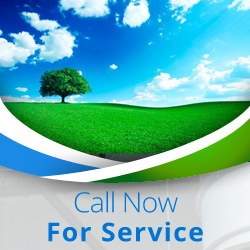 Give us a chance to prove our excellence in air duct cleaning! Well-trained, perfectly equipped, hardworking cleaners will make sure of air duct sanitizing! Air Duct Cleaning Sherman Oaks makes sure all equipment and machinery are renewed and keeps investing in better infrastructures in order to ensure same day air duct maintenance, repair and replacement.
Check out the services of Air Duct Cleaning in California in the website! We offer full office and home air duct cleaning services and specialize in HVAC maintenance. Air quality testing will give you an idea about the difference our work makes to your office or house. Trust our experienced teams today and enjoy a healthy life!
Looking for a professional to remove mold from the ductwork of the HVAC system or lint from the dryer vent? Choose our company for the job. Only effective and safe techniques, equipment and materials are used. Expect to get the best end result fast. Our services include air duct repair as well. Everything necessary is done for preventing future contamination. All cleaned surfaces are sanitized and the air filters are changed for achieving this goal. Another one of our core goals is to increase the efficiency of the HVAC system.
Call Us Now 818-661-1101
Contact our company for free estimate